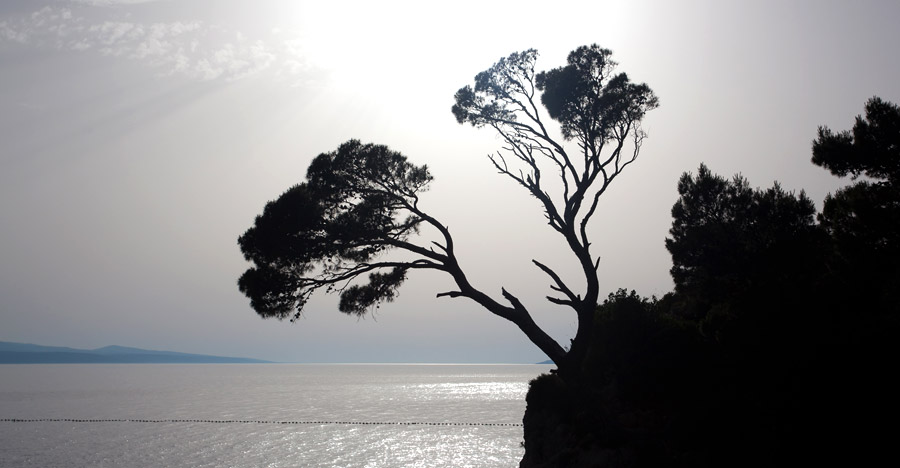 Knjiga dojmova
Alexandra
30.05.2019
The villa is beutiful and spatious. The kitchen modern and well equipped. Me and my children loved the garden with big busches of rosemary, lavender and sage. Brela is a beach resort with restaurants serving fresh fish, a bakary and supermarkets. We had an amazing vacation. Thank you!
Hans
09.07.2017
Sensationelle Location:
super eingerichtet, näher zum Meer geht nicht, Besitzer sehr freundlich.
Lilla S
01.06.2016
Excellent luxury villa, which even exceeded our already high expectations. Everything was arranged perfectly from our arrival until departure, including welcome snacks and drinks. Everything was in perfect condition and looked beautiful. Furniture is modern and fashionable. The house was even more beautiful than what it looked like in the photos, which is rare. The location was good with only a short walking distance to most restaurants and shops. We really enjoyed our stay and hope to be able to visit again!
David Cope
03.07.2015
When we arrived here we were met by the owner of this beautiful property and made very welcome. Everything we needed to know about, air con etc, was properly explained and then we were left to enjoy. We spent one of the most enjoyable weeks we can remember, relaxing on the balconies, lying in the garden, taking a short walk to the shops and a very short walk for a swim. Everything was as it should be, in good clean working order. The house itself has been renovated to a very high standard. It is most comfortable and although we were just a couple it is more than adequately suited to larger parties, families or groups of friends. It has been tastefully decorated and furnished. The outdoor space is well thought out with sun blinds and parasols for shade when required. We spent a lot of time on the balcony looking out to sea. We couldn't fault anything. Brela itself was very layed back and relaxed with just a few shops and amenities but everything available that you would need. Water sports were offered for those who might want them. We would happily return to this property and place.
Andrea
17.09.2014
Wir verbrachten vom 06.-13.09.2014 eine herrliche Woche in der Villa Toma in Brela. Drei Generationen haben einen wirklich erholsamen Urlaub in diesem Haus verbracht. Man fühlt sich vom ersten Moment an wohl. Auch unsere vier KInder haben den großen Garten zum Spielen, Verstecken, Verweilen ... sehr genossen. Wenn die Kinder im Bett waren, konnten wir die Abende auf der herrlichen Terrasse ausklingen lassen. Gerade mit Kindern war es sehr vorteilhaft, dass es nur wenige Schritte bis zum Meer sind. Alles in allem ein sehr gelungener Urlaub. Wir kommen gerne wieder. Liebe Grüße aus Österreich Andrea
REZERVACIJE
Kontakti i karta
Villa Toma
Obala kneza Domagoja 58
21322 Brela, Hrvatska
Tel: +385915167254
info@villa-brela-toma.hr
GOOGLE KARTA >>>