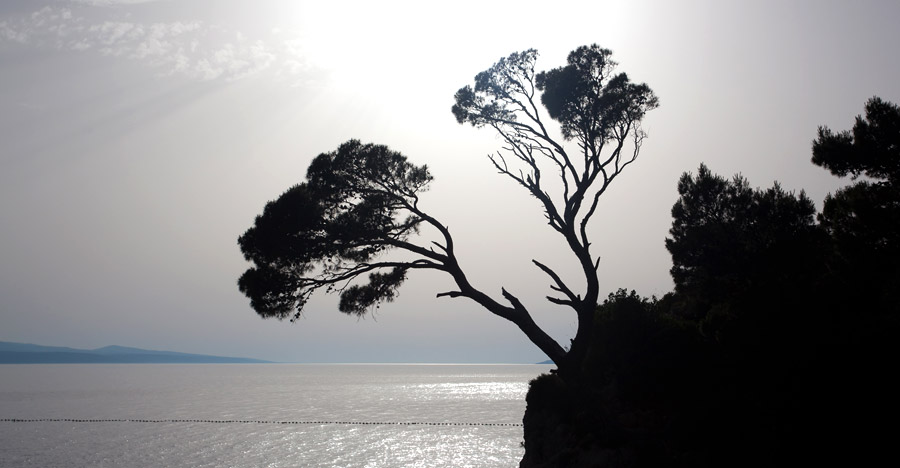 Knjiga dojmova
Hans-Jürgen
10.09.2014
Hallo Herr Sosic,
zusammen mit unseren Kindern letzte Woche in der Villa Toma zu Gast.
Es war für uns alle ein wunderschöner Urlaub in einem perfekten Haus.
Die Villa hält, was uns versprochen wurde.
Ich hoffe, wir werden irgendwann wieder mal in Ihrer Wohlfühl-Oase wohnen dürfen.

Sonnige Grüße aus Deutschland
Hans-Jürgen

Lutz
10.09.2014
Hallo Herr Šošic,

es war eine wunderschöne Woche und an alles ist in Ihrem Haus gedacht, zudem die nette Betreuung, auch von Ihrem Vater, besten Dank dafür!
Wir werden sicher wieder bei Ihnen zu Gast sein!

besten Gruß nach Brela

Lutz & Fam.

Peter
19.08.2014
Me and my family, two adults and two children, stayed at the villa for 1 week in july. We had a wonderful time in beautiful Brela and the villa more than lived up to our expectations. The villa was brilliant, the view from the terraces overlooking the sea was amazing. One can´t get a better location with the beach and the wonderful crisp sea just a few steps away in front of the villa and a small supermarket, bakery and restaurants, all within short walkingdistance. The villa was very beaitiful, spacious, clean and fully equipped and the surrounding garden was marvelous. The villa was cleaned once while we were there, the towels were changed and beds were made and the villa was cleaned with minimal intrutinon to me and my family. The landlord, Viseslav, was very kind, wellcoming an helpful. We all want to come back for another holliday at Villa Toma as soon as possible.
Merita
13.06.2013
We (seven adults and two children) spent a lovely week in Villa Toma in May 2013. Everything was excellent. Villa Toma is very beautiful and interior is wonderful. It is situated at one of the best places in Brela. The beach is just in front of the house. We were there in the beginning of the May and went swimming every day. The restaurants and a small supermarket is only in a few minutes walk away. Every morning we bought fresh bread and pastries and eat breakfast in balcony with a lovely sea view. Brela village is idyllic and beautiful. Villa Toma's owner is very friendly and helpful. Thank you! Our family is already planning the next trip to Villa Toma.
Véronique VANNET
13.05.2013
Nous venons de séjourner dans cette très belle villa, avec grand confort, pour un maximum de détente. Il ne manque rien, tout est propre et bien entretenu, avec un très bon accueil du propriétaire. A 3 pas de la plage, avec des vues magnifiques, pour le bonheur de tous, aussi bien les enfants que les parents. Nous conseillons vivement cette villa, qui est une des seules à être aussi authentique, près de la plage. Le bord de mer est tout aménagé pour faire de belles balades et profiter des couleurs turquoise et cristalline de la mer, tout en marchant à l'ombre des pins. Vous trouverez tout sur place (market, poste, restaurant, aire de jeux pour enfants, boutiques souvenirs, tennis ...), avec des personnes très sympathiques. Brela est très jolie, c'est un petit village tranquille, avec un petit port. Il y a beaucoup de visite à faire dans un rayon d'une heure de route (Omis, Split, Trogir, et toute la Riviera de Makarska). Alors, n'hesitez pas, vous ne serez pas déçu de votre séjour à Brela, dans la villa Toma.
REZERVACIJE
Kontakti i karta
Villa Toma
Obala kneza Domagoja 58
21322 Brela, Hrvatska
Tel: +385915167254
info@villa-brela-toma.hr
GOOGLE KARTA >>>